Fixed Wireless Internet
Ayera maintains an ever-expanding high-speed wireless network that serves a growing number of California cities and rural areas in Stanislaus, San Joaquin, and Merced Counties. With wireless speeds of up to 1-Gbps and on-net speeds to 10-Gbps and beyond, our internet service trumps the competition!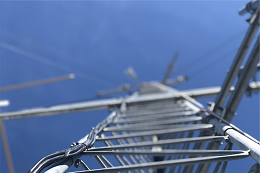 Use of stationary antennas to deliver internet to your home or business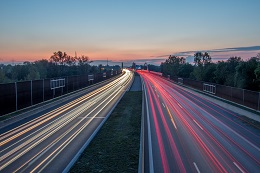 Resulting in fast upload AND download speeds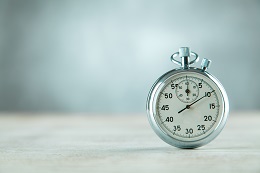 Typically under 10ms. Perfect for VoIP, gaming, and streaming services that require low latencies.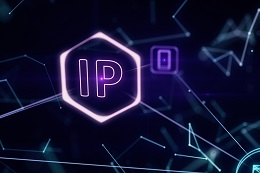 Fixed, unchanging IP assigned and, unlike other providers, we do not restrict what services you can run at your home or business.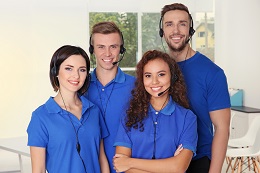 We are based in the Modesto area and have technical support staff ready to assist you 24 x 7 x 365.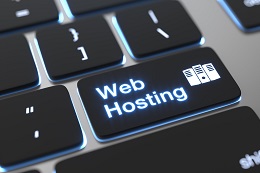 Host your critical web applications, databases, and email with Ayera!
Plans and Pricing
Unlike other cable, telecom, and wireless providers that tease you with promotional pricing and bury their actual costs, fees, and "speed limitations" deep in their site, we want to be up-front and completely transparent with you. We offer both Residential and Business service as well as special discounted pricing for certain areas we have done special build-in's or established partnerships with. Click on one of the following for more information:
$99 No-nonsense installation
Our basic $99 install fee includes professional mounting of the antenna on the exterior of your building, running an outdoor-rated Ethernet cable through an exterior wall into the room of your choice, and setup and configuration of your WiFi router. We will also help you get your various WiFi enabled devices connected to your new internet service. Complex installations, such as attic or basement crawls, wall-fishes, or extremely long cable runs will typically cost an extra $99.
Additional items such as installation of a guyed mast, installing a point-to-point wireless bridge to connect nearby structures (such as a garage or shop), conduit installation, underground trenching, or complex aerial work requiring a bucket truck are an additional charge, and can be quoted by the install technician when they are on-site.
Ready to get started?
Let's see if your home or business is within reach of one of our on-net buildings or towers.