Our Network
Our past telecomm and IT experience has taught us the "do's" and "dont's" of how to build a reliable, scalable network. Our datacenter's network has a rock-solid foundation, engineered from the ground up with redundancy, reliability, and security in mind. The network is designed to eliminate single points of failure, and we only use Enterprise-Class equipment from industry leaders such as Cisco, Dell/EMC, Siklu, and others. We also monitor our network 24/7/365 both internally and externally to ensure uninterrupted service.
Transit Providers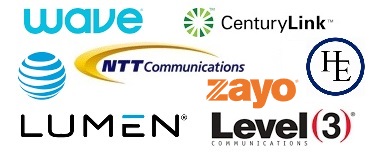 Our Modesto and Los Angeles datacenters are well connected with direct peering into numerous Tier I and Tier II backbone providers that make up the internet. With over 100-Gbps of upstream connectivity and no single points of failure, we are well positioned to ensure your connectivity to the internet is fast and uninterrupted.
We also have numerous regional fiber carriers built into our datacenter, including CVIN/Vast Networks, Comcast, AT&T, Wave Broadband, and others, allowing you direct connectivity across their networks throughout the California markets. You'll never be more than a hop or two away from your customers!
Direct Peering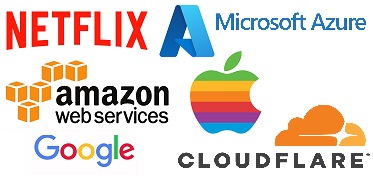 We have direct peering via the Los Angeles Coresite Any2 Peering Exchange fabric. This provides direct connectivity into over 400 networks for single-hop access to a variety of foundational cloud platforms, content providers, and corporate entities.
Netflix, Microsoft, Apple, Amazon, Coudflare, Akamai, Fastly, and numerous Enterprise VoIP carriers are just a few of the entities you will have direct connectivity to. Numerous international transit providers can also connect countries across the globe.
Core Routing Capabilities

Redundant Cisco Carrier Core Routers each with multiple Supervisor Engines and 100-Gigabit port densities. For customers that require a managed security solution we can provide distributed, redundant firewalls which segment and protect your critical network. Our collocation areas have 10-Gigabit top of rack Cisco Nexus switching for worry-free integration into our core network, and in-row chilled water cooling solutions for solid environmental control.
Cloud Infrastructure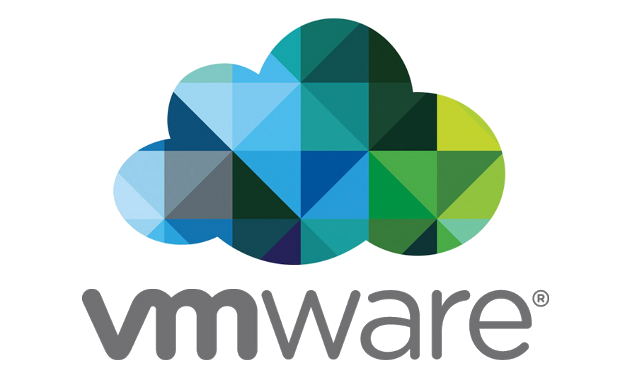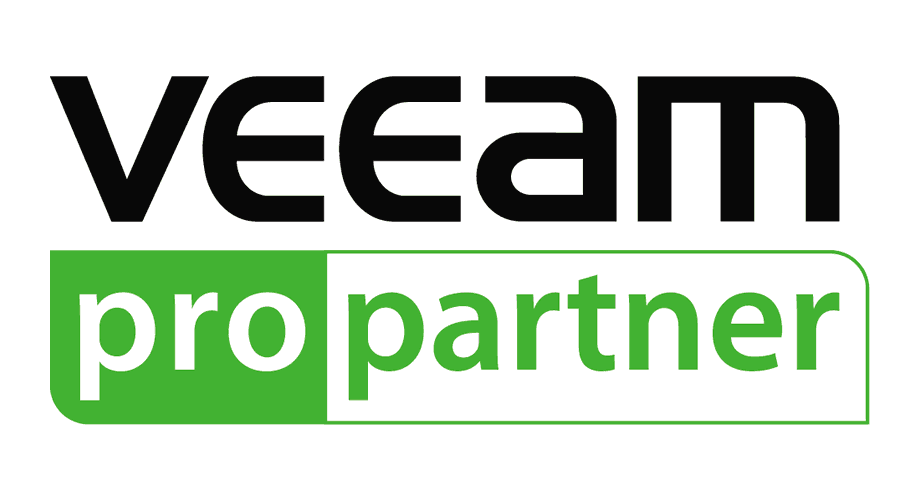 Our cloud platform uses best-of-breed hardware and software from Dell/EMC, VMware, and Veeam for on-demand scaling of your server and application needs. In addition, our direct connectivity into cloud providers such as Microsoft Azure, Amazon Web Services, and Google Cloud can simplfy your multi-cloud hosting strategies.

Learn More
Central California Fixed Wireless Network
We have spent years and millions of dollars building out an extensive high speed fixed-wireless network throughout the California Central Valley, covering Stockton to Fresno. Leveraging the same reliable network we deliver our solid residential and business internet services on, you can directly connect your collocated equipment to customers via last-mile fixed wireless connectivity, bypassing the traditionally-painful and expensive LEC and Cable monopolies' networks.